Did you know that as many as 11 Indian nuclear scientists died unnaturally within a short period of just four years, between 2009 to 2013? It is baffling how deaths under mysterious circumstances of some of the most talented nuclear scientists of the country went unresolved. Here is a list of the names of these scientists who were most probably murdered by anti-India forces, and yet, the Congress government did precious little to stop or investigate these murders. Instead, their deaths were hushed up. Read on:
Lokanathan Mahalingam
He was working at the Kaiga atomic power station in Karnataka. Mahalingam apparently went out for a morning walk in June 2008 & never returned. His body was found five days later. Why was the scientist's body cremated before the DNA tests were released?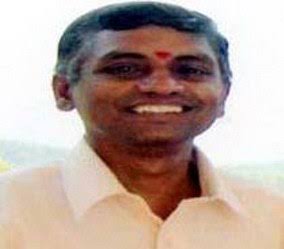 M Padmanabhan Iyer
An engineer at the Bhabha Atomic Research Centre (BARC), Iyer was found dead at his residence on Feb 2010. Since they did not find any fingerprints or other clues at the crime scene, the forensics department declared the cause of death as 'unexplained' & all investigations came to a standstill. The case was finally closed in 2012.

K K Josh and Abhish Shivam
Bodies of these two high-ranking engineers on India's first nuclear-powered submarine were found lying at railway tracks in Penduruthy near Vizag Naval Yard by workers. They had not been hit by any train, yet the cause seemed uncertain. It seemed they had been poisoned before being thrown on the tracks.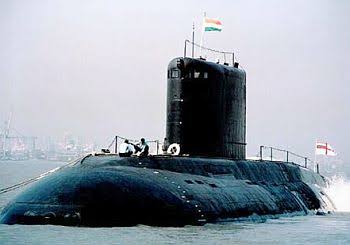 Mohammad Mustafa
A scientist at the IGCAR, Kalpakkam, he was only 24-years-old when his body was found inside his quarters in 2012. Apparently, the young scientist had slashed his own wrist. Though a suicide note was found by the police, it mentioned no reason why he committed suicide, nor could the police find reasons that may have pushed him to do so.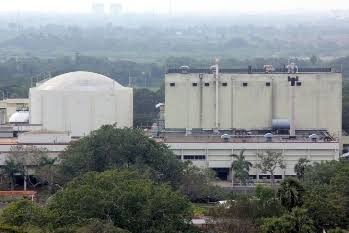 Umang Singh & Partha Pratim Bag
Both were burnt to death in a mysterious fire in December 2009 in the radiation & photochemistry laboratory of the BARC. Interestingly, forensic reports said there was nothing inflammable in the room which indicated foul play in the case.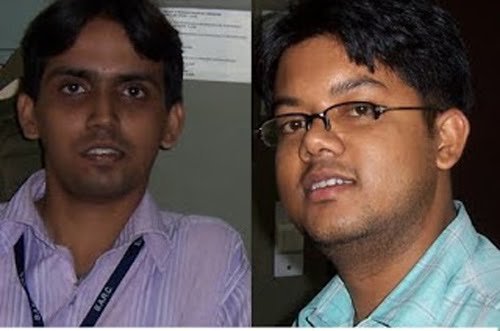 Titus Pal
She worked at the BARC, and was only 27-years-old when she was found dead, hanging from the vents at her campus residence of BARC in Trombay. Her apparent suicide but a suspicious one again, is yet another case in the chain of unsolved deaths of nuclear scientists in India.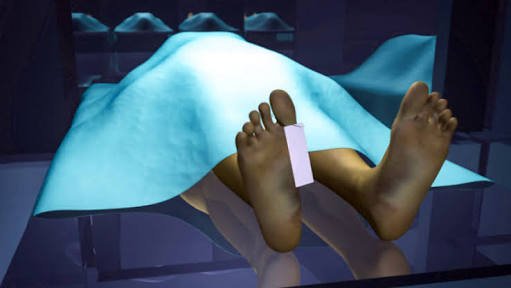 Uma Rao
Her body was found at her residence in 2011. Although the cause of the death was said to be suicide, her family and colleagues did not agree that Uma Rao ever showed any signs of depression or even suicidal tendencies for that matter.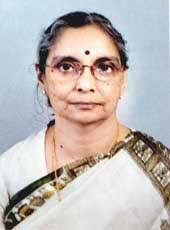 Dalia Nayek
She was a senior researcher at the Saha Institute of Nuclear Physics. In 2009, she had allegedly consumed mercuric chloride & died at the hospital the next day. She was 35-years-old.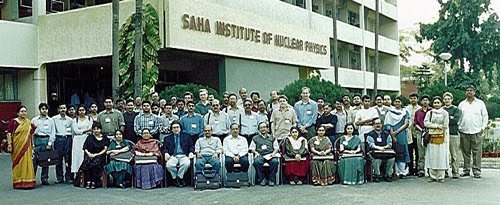 Tirumala Prasad Tenka
He was a 30-years-old scientist, working at Raja Ramanna Centre for Advanced Technology, who allegedly took his own life in 2010. According to the police, he had also left a note mentioning the reason of his suicide being "mentally tortured by his senior". But it could not be established to be correct.